Its getting to be about a month between posts, id like that to be less and I'm going to work on it being less time between. I did have a really god post written in my head mid august which i should have written down, alas i didn't. Thats why I'd like to post more to capture those ideas and things which might be interesting to get into the digital realm or blogosphere, you never really hear the word blogosphere anymore.
Going back on my last post I was expecting August to be a pretty quiet month, historically it is, and last year I went to Berlin for 6 weeks to have a holiday and take german language course. This year i was going to just get away somewhere spur of the moment maybe travel around, and then I got a contacted from Stockholm!
Frederik from the Dramaten theatre emailed me on Saturday to check if i was available to do some d3 programming for a show as their normal video guy Bullen was out of action for a while. By Tuesday i was in Stockholm with he challenge of setting up the d3 media server, with at the time 3 projectors and a few non uniform surfaces.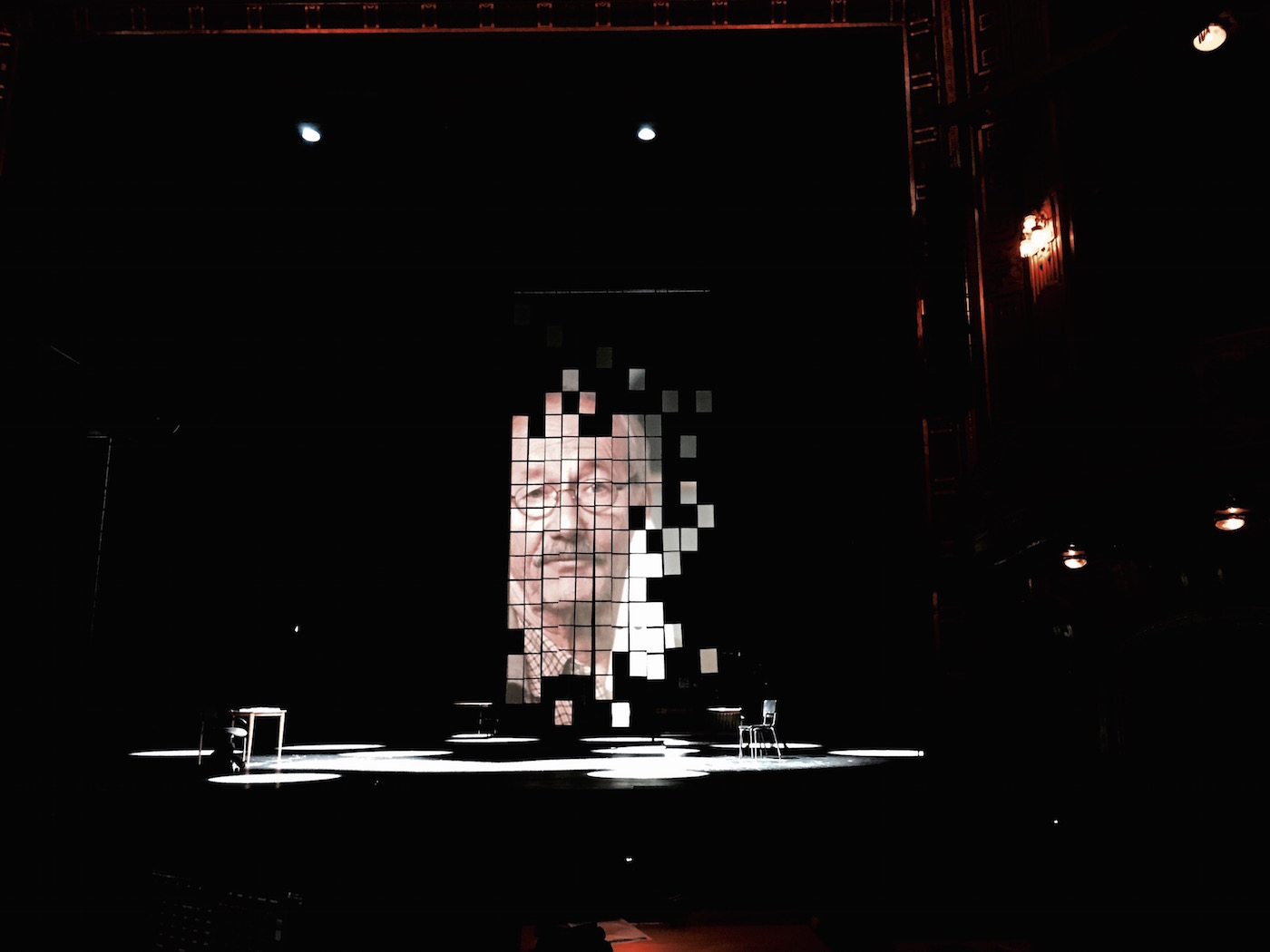 After a couple of days setting up tweaking, encoding content and modelling an unusual screen we were on the right track. The above screen I thought looked really good, it was basically made up of over 100 a4 sheets of paper painstakingly attached to thread and hung. I did a relatively quick model of the screen in Sketchup, and increased the edge size so the model was 10mm larger than the actual screen on all edges. I then brought this into C4d and UV mapped this as a flat map and finally brought it into d3 and used QuckCal to lineup the projected model screen back onto the real screen. For such a short modelling time I was quite surprised at the lineup, it was 95% bang on! Unfortunately it was cut and never made it into the show, boo!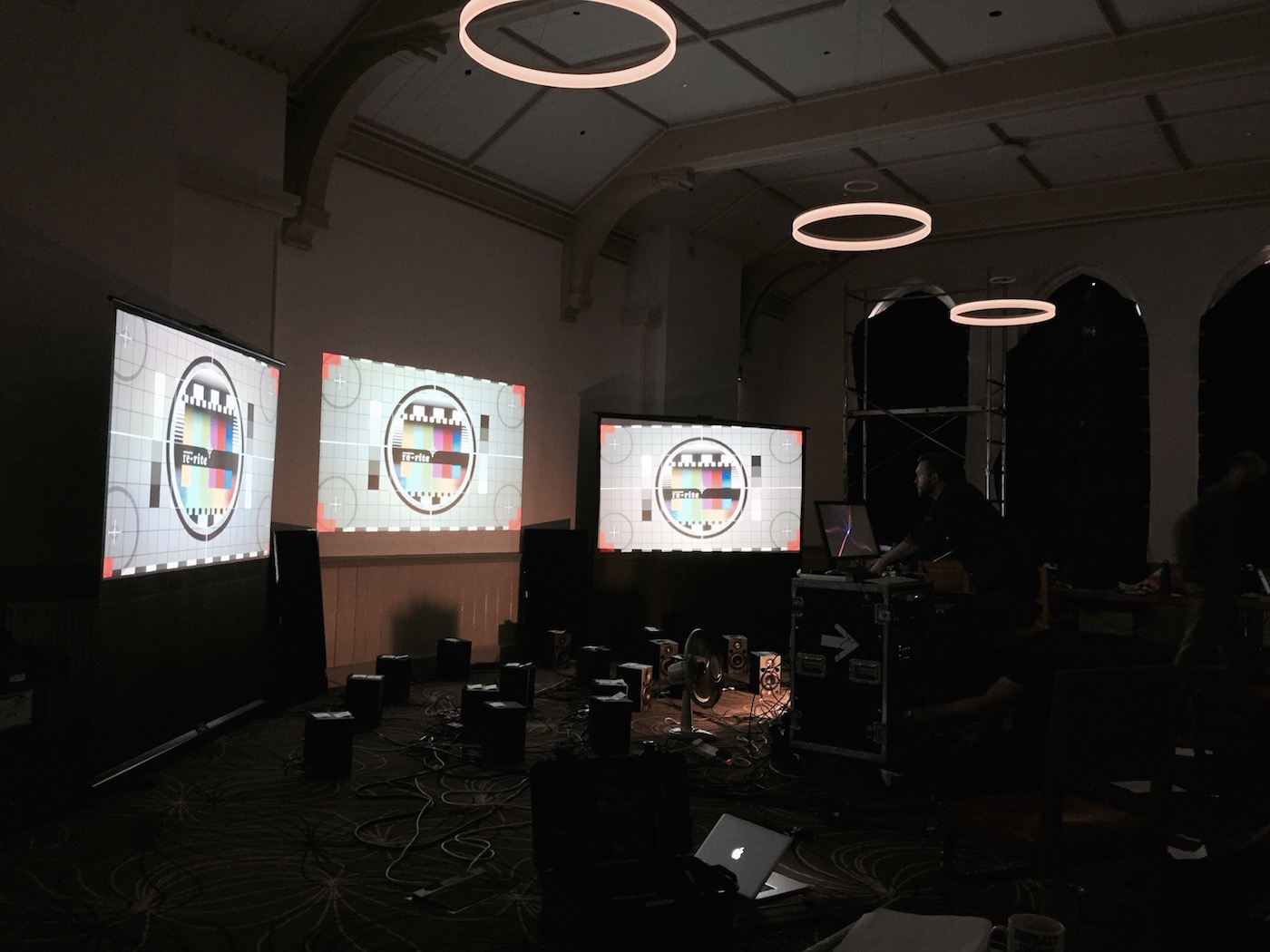 I was in Sweden for 5 days when I had to fly back to London for some meetings and R&D at the Philharmonia for future projects. We spent 2 days going over ideas and trying stuff out. It was a good opportunity to showcase some of the digital departments ability to the rest of the orchestra team. One of always the popular exhibits is the Conductor Pod which is like the computer game Guitar hero but instead of playing guitar, your movement is tracked with an xbox camera and you follow the conductor with your hands yourself and try and conduct. The programming was done by Chris Plant and its a really neat piece of software.
After a couple of days with the Philharmonia and then a brief meeting with Nick from Yeast Culture about a project in October i was back on the plane to Stockholm again. Frederik had asked me out for a further 5 days to carry on programming the show and look after the ever changing video setup. For the main back wall projection we had a Barco HDF w30 which needed boxing in to help reduce the fan noise spilling down onstage. To aid airflow even more we took the back of the unit off and I was surprised to discover that your still able to power it on with all the electrical terminals exposed. I was all pretty safe as it was boxed in and 10m up in the air away from prying hands.
From 5 extra days i ended up being at the Dramaten theatre for almost 3 weeks programming the show through to the end. The show is called Och Ge Oss Skuggorna which translates to And give us the shadows, a play about the playwright Eugene O'Neil. It was really good to meet and work with he tech/stage team at the Dramaten, such a lovely bunch of people. The video team consisted of 2, that was myself and Axel local to Stockholm, after press night Axel heard of a forest party going on so at around midnight we got a tax to somewhere south of Stockholm.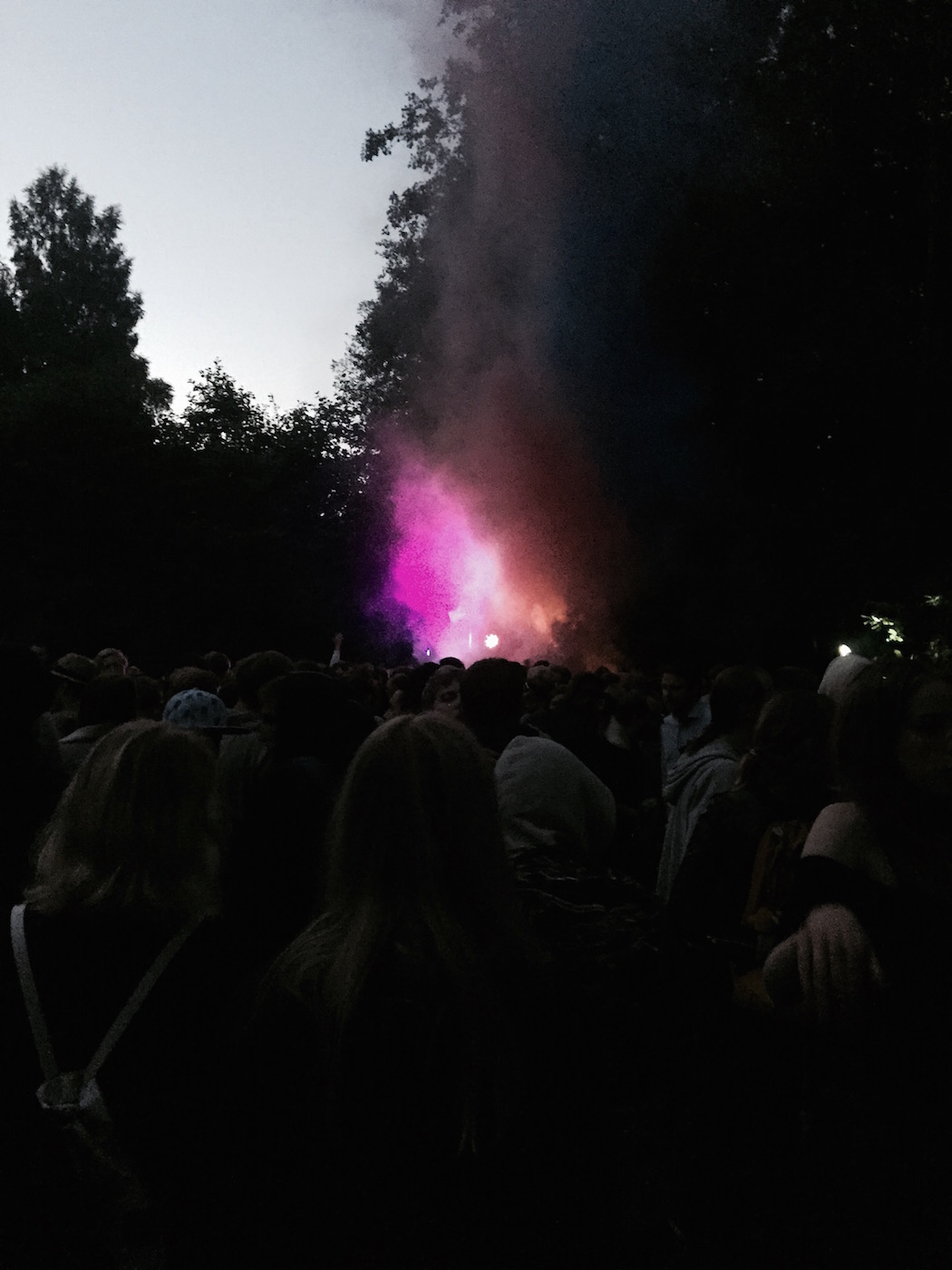 There are a couple of hundred people there once we got into the forest, it was a brilliant setting, in a opening near a lake. I don't know here the time went but it was fun, before I knew it it was light, the music had finished and there were still quite a few people chilling out by the lake top evening.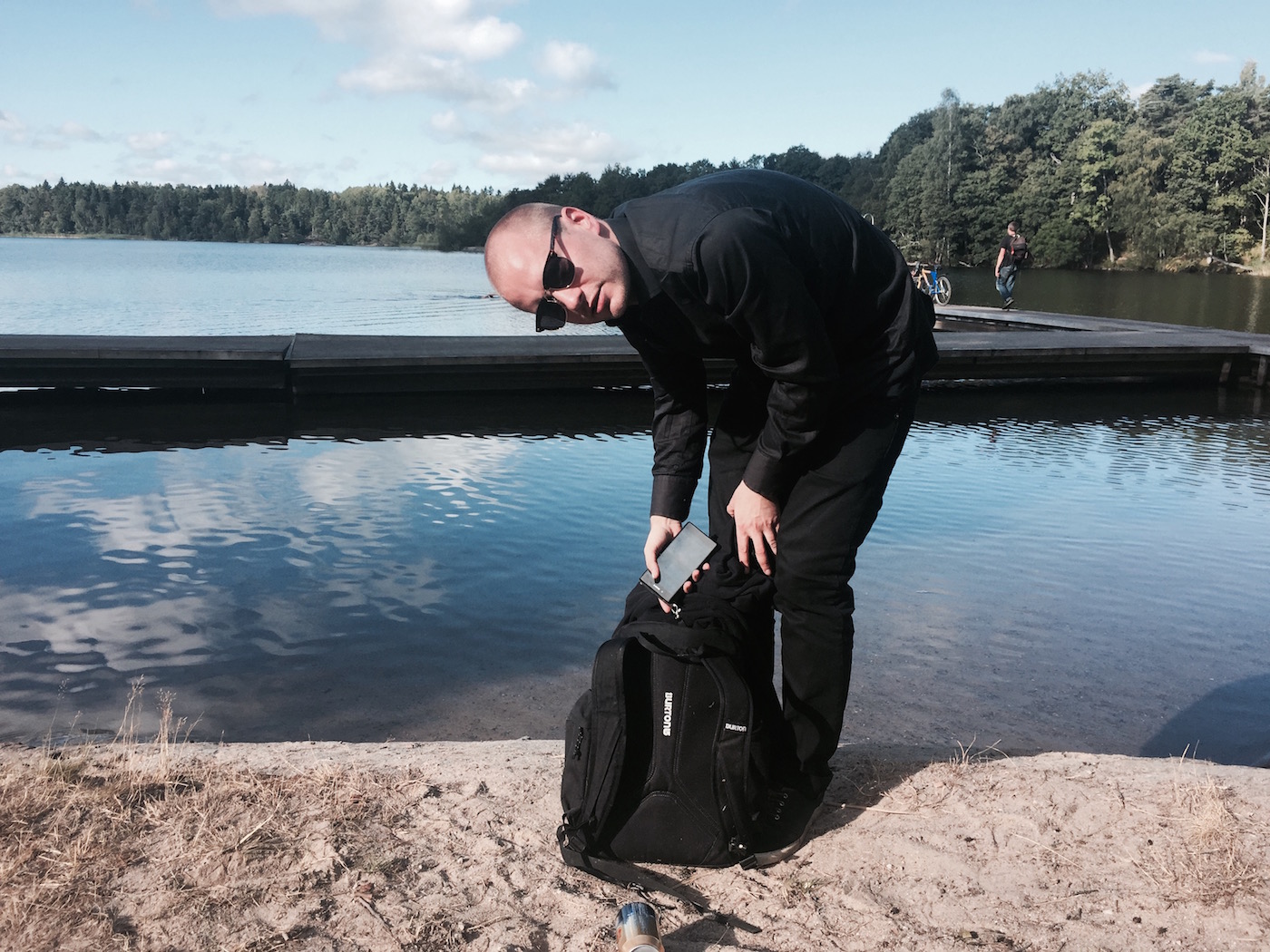 That day Axel had to sort all his stuff out for a tour to South Africa, I was pretty dam hungover when I eventually made it back to my apartment. That day we had another show on the Sunday, again with a standing ovation from the audience.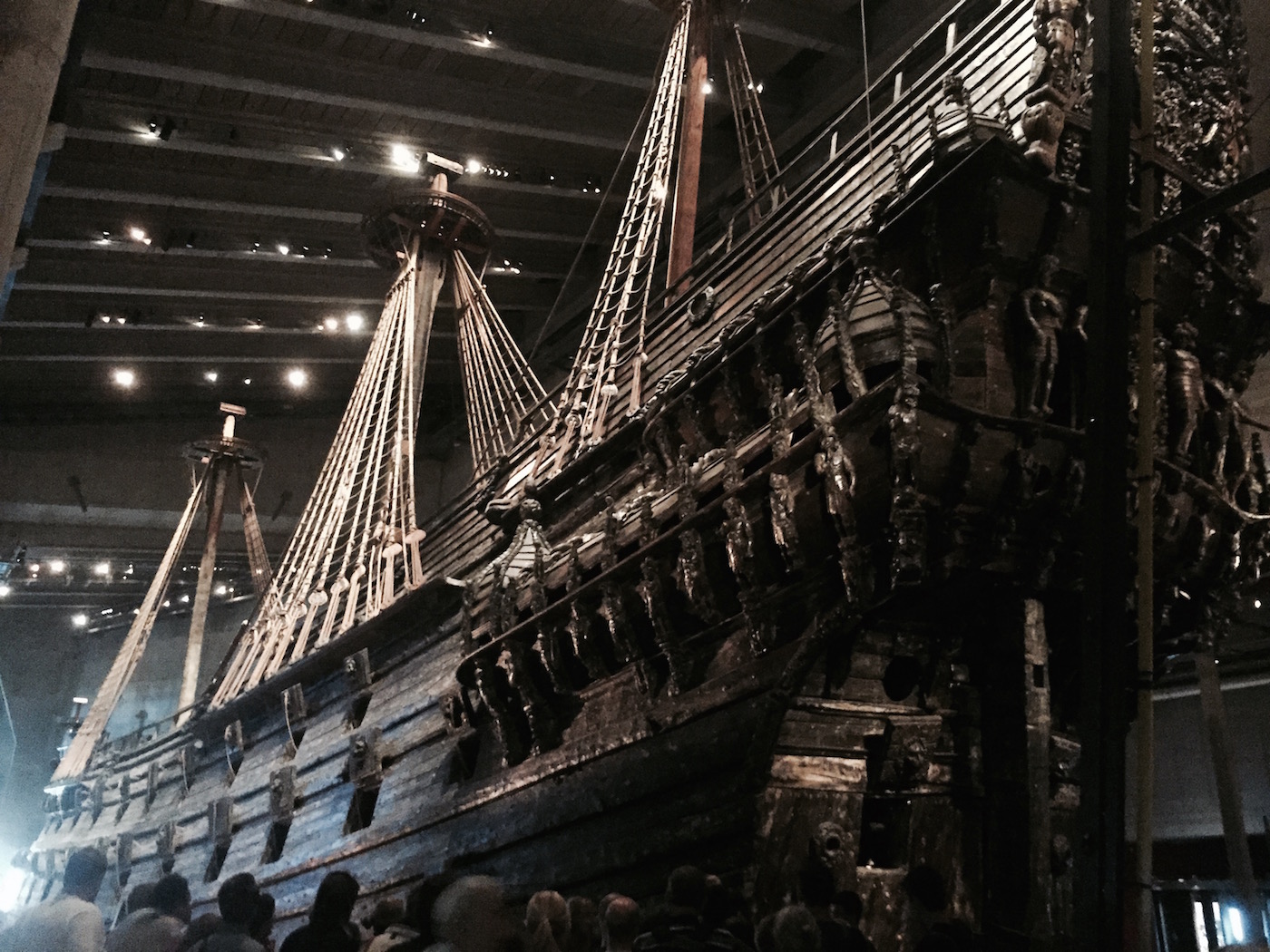 With a few hours to spare before my flight back to the UK, upon Piers recomendation i went to the Vasa Museum which was all about the ship called Vasa which sank 300meter into its maiden voyage in 1628 and then was finally recovered in 1967. Its a really good museum and recommend it if visiting Stockholm.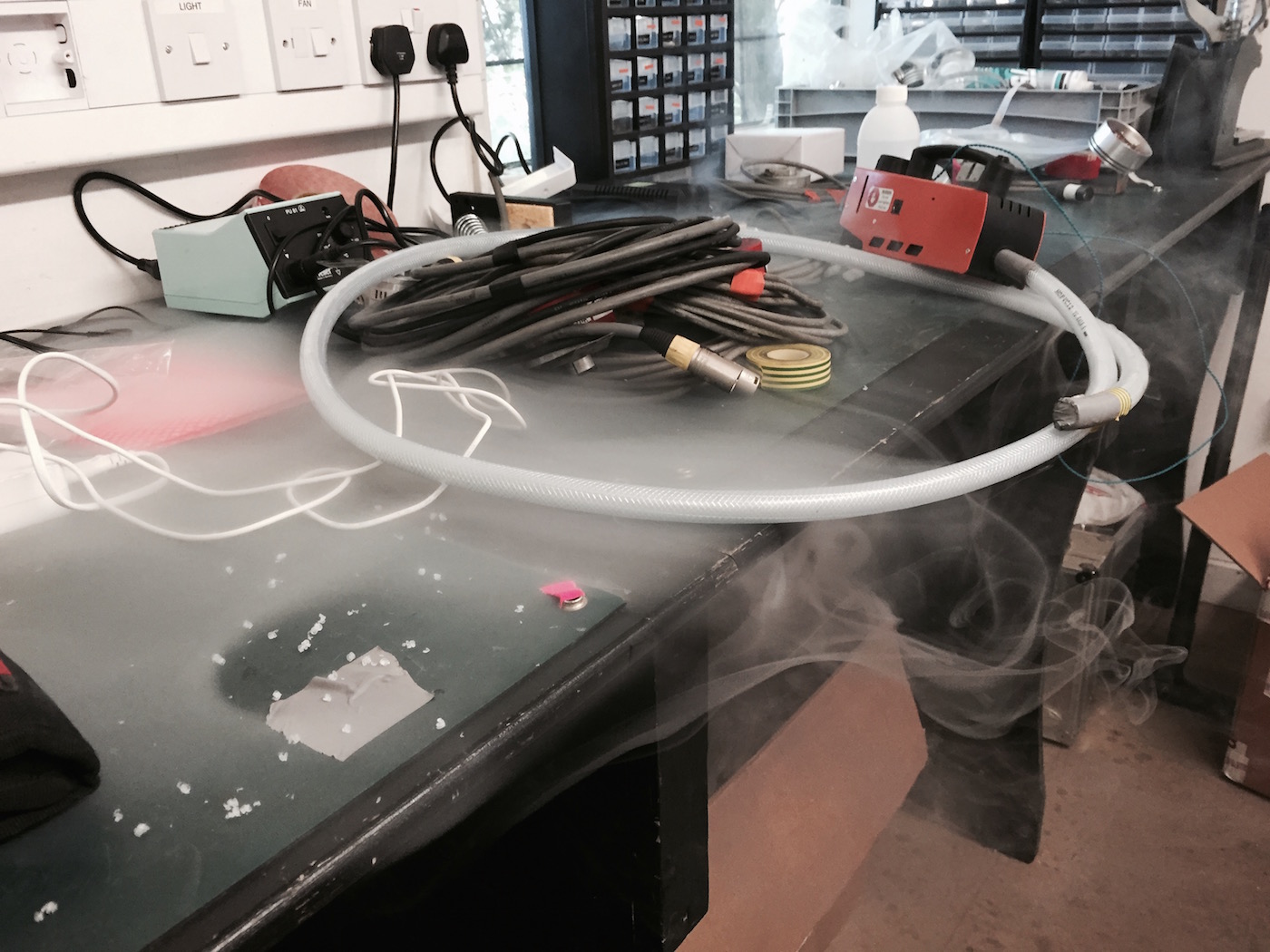 Again on the subject of me thinking it was going to be a quiet August it was exactly the opposite. The day after landing I was driving down to Stage One to start work on a new project along with upping spares on some ongoing ones too.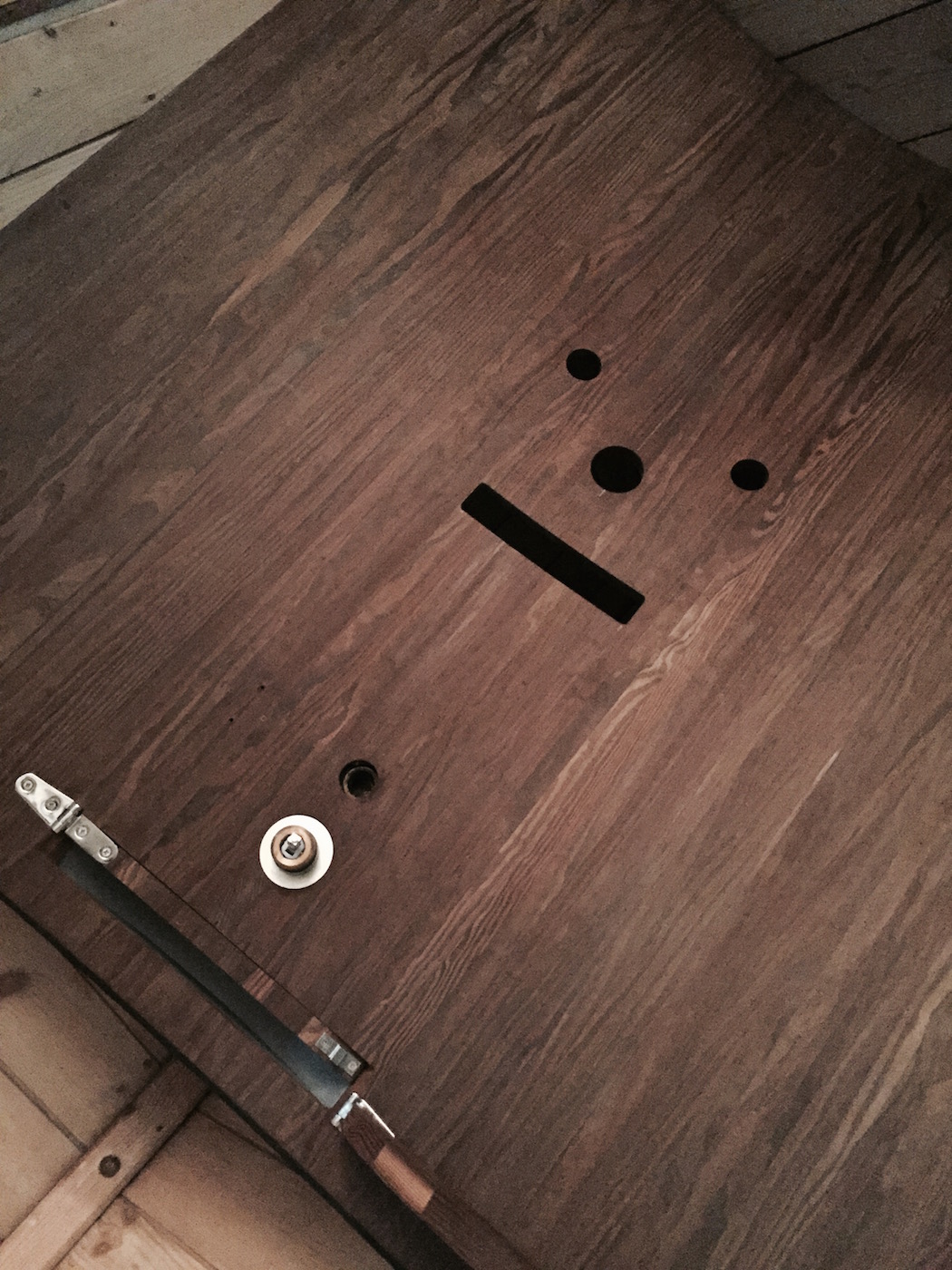 Ahahahahah! This is one of the wooden panels from a project called Prouvé House currently been built/renovated at Stage One, faces everywhere!