I started writing this post as I normally do, finding a load of photos and then writing some words to go along with them. I got to 1000 words and I was not even 1/3 of the way through and then when i read this words again it felt like a bit of a dull read. So instead heres lots of pictures and a few straight to the point words.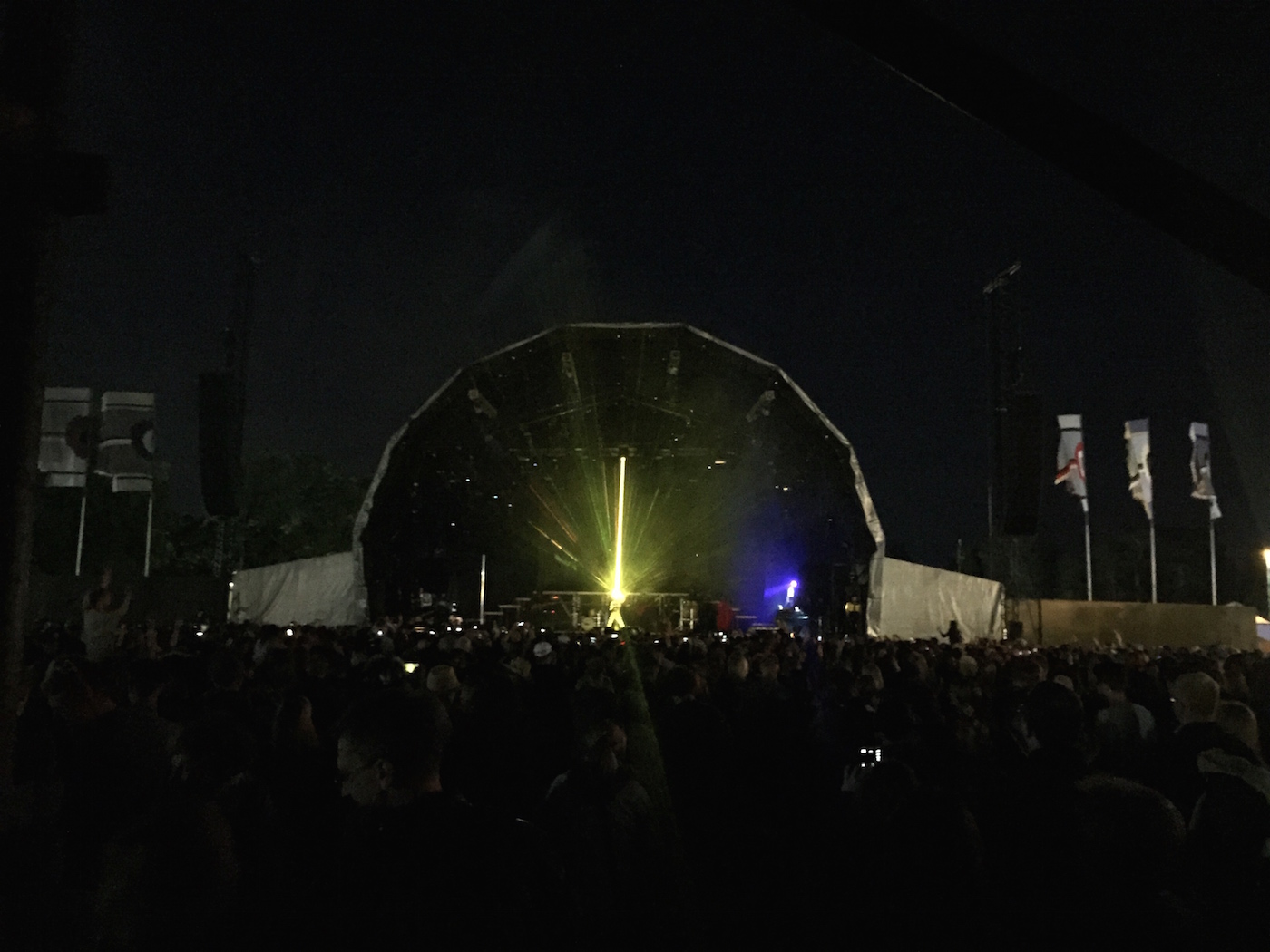 This is Grace Jones in southampton Common people festival, where in a single day i had the task of programming and operating video under the direction of her production manager. It was a seat of the pants gig and all went well in the end, she's a great performer, go and see her if you get the chance.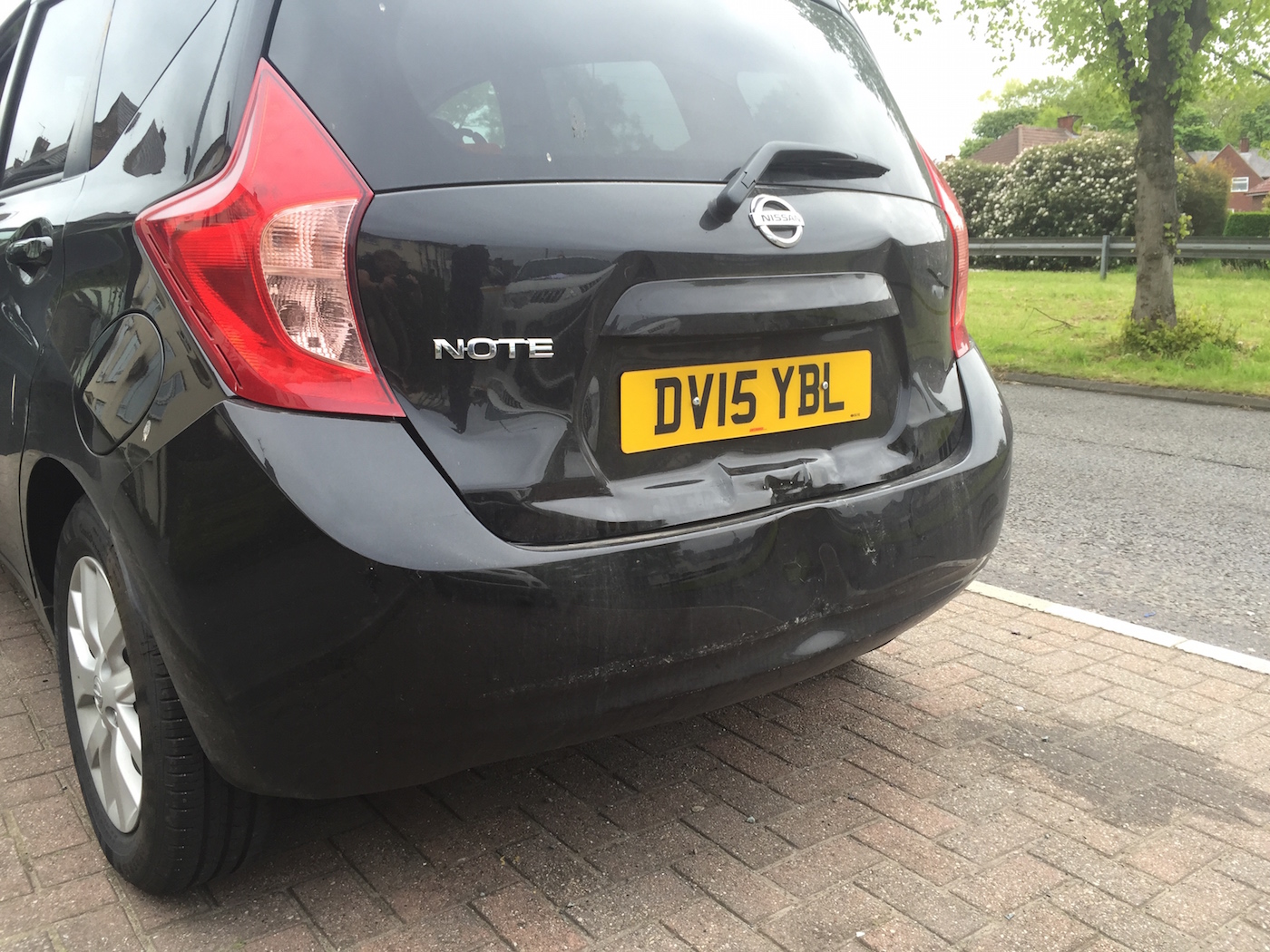 I was traveling to HSL to do a catalyst video setup for LD Andy Hurst and just before I got there someone crashed into he back of my diddy hire car at some traffic lights. I had driven almost 2000 mile in the past 10 days and this happened in the last 3 days of hire!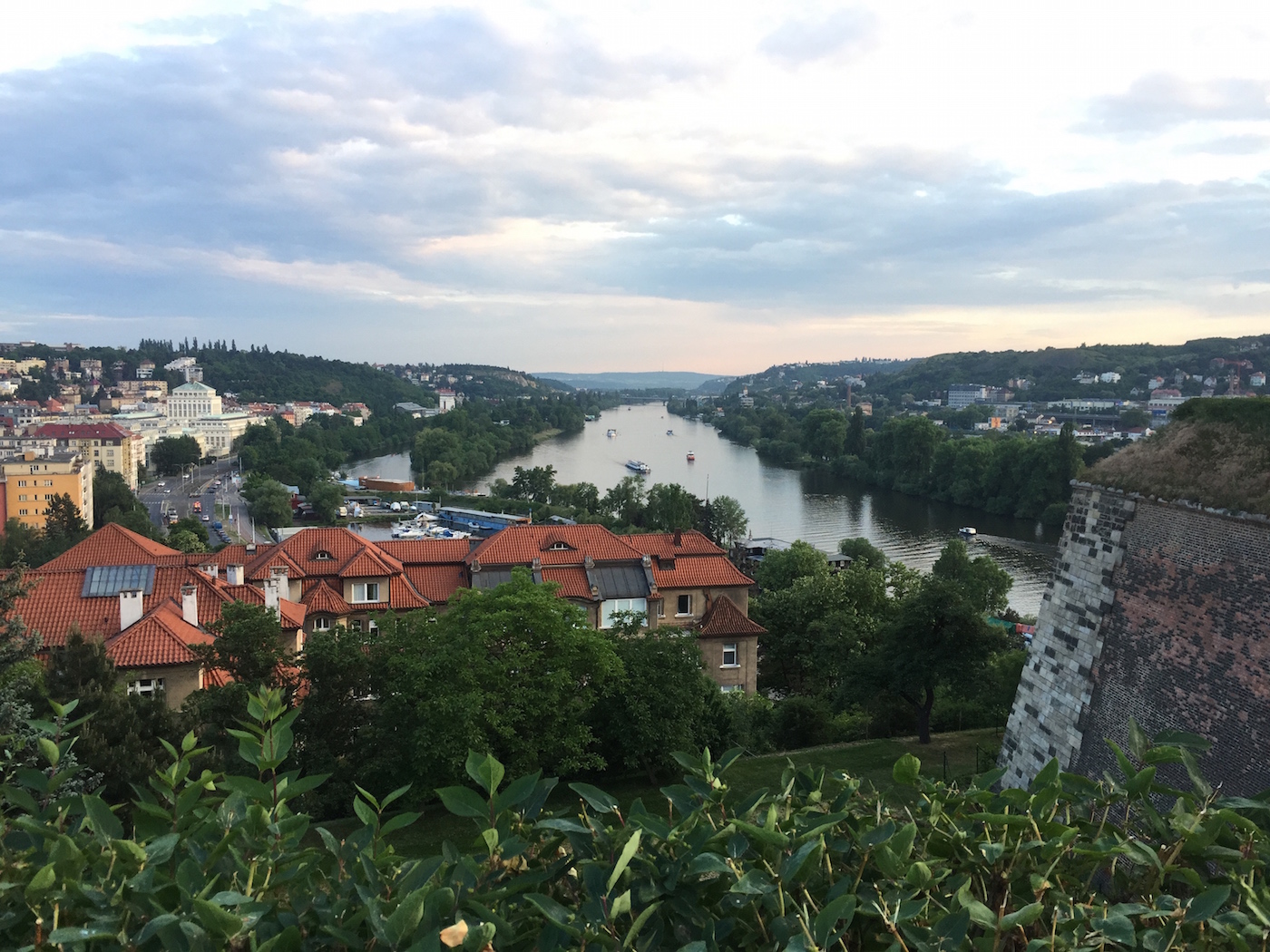 Spur of the moment I booked a holiday to Prague, booked it on the Wednesday and was there on the Friday. I walked many miles exploring the city, its a really beautiful place to visit. I stopped at the Apartcity Hotel which i recommend to if your planning a trip, Kristina the owner is a brilliant host and tour guide!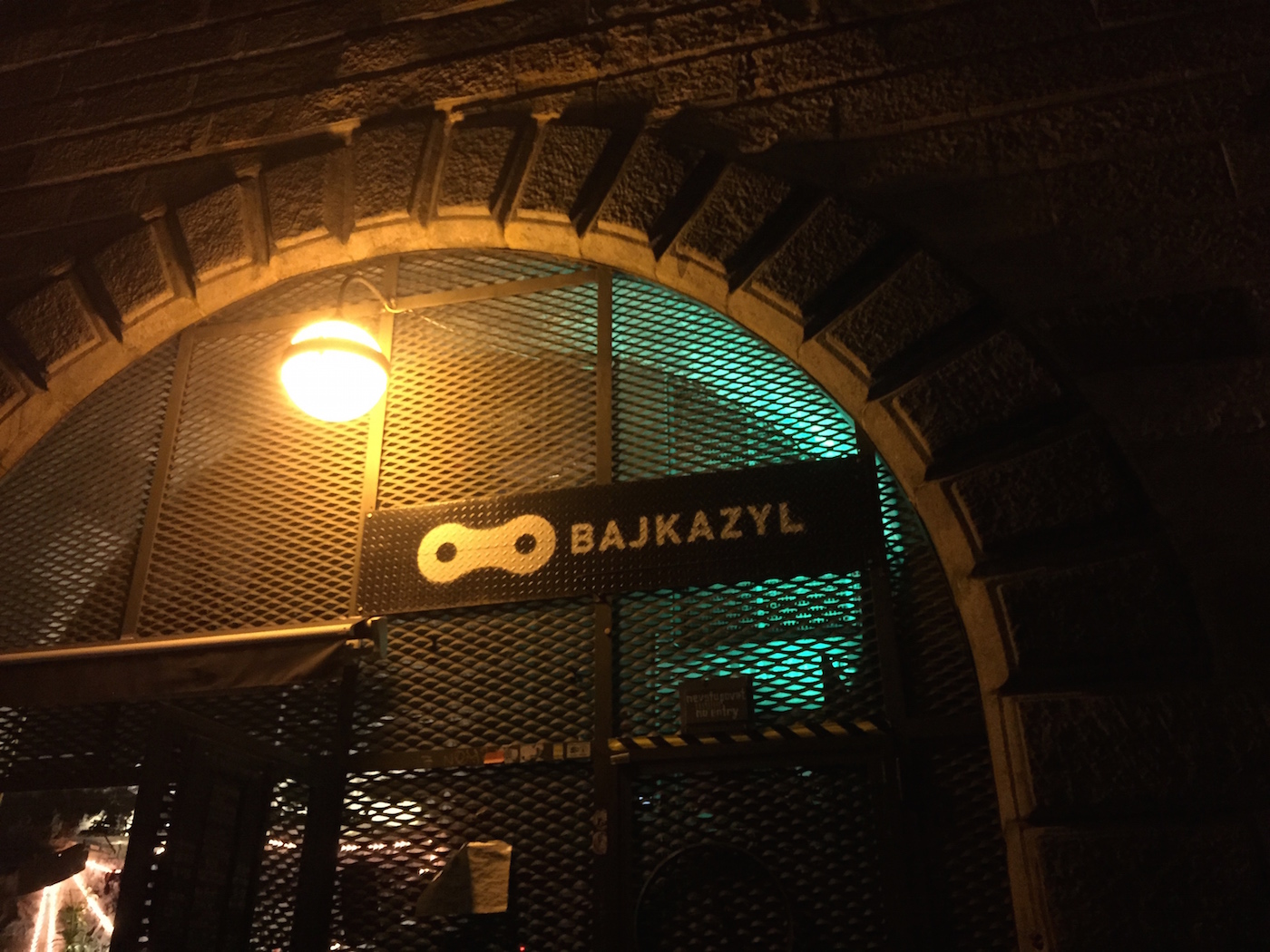 This is a great bar, out door and on the riverside with electronic music, people just seep to gather and drink beer and hang out, great atmosphere and well worth a visit. I couldn't fid a direct link to the bar but this is a good lace to find out about it.
Bajkazyl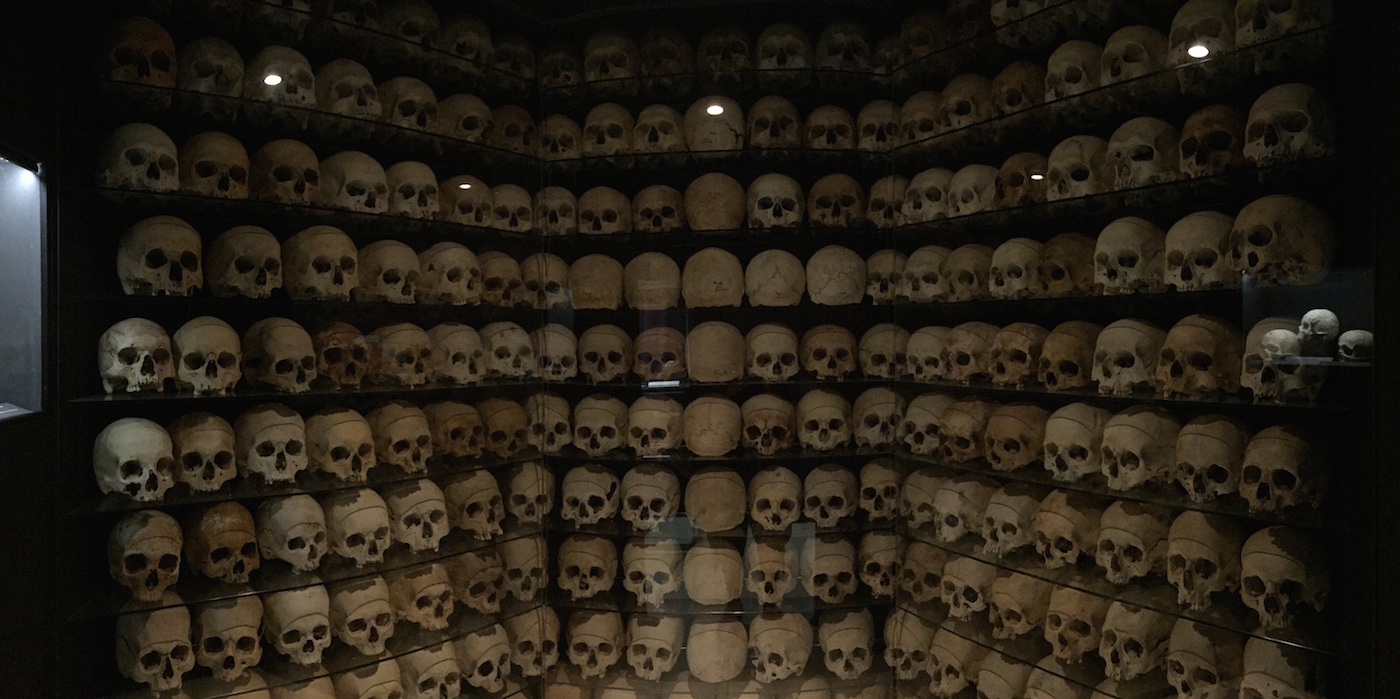 Whilst in Prague i visited a museum and learned about something called an Ossaury which I found quite interesting in a macabre way. An Ossuary is the final resting place of human skeletal remains, not just one person but many people all in the same place, its thought the were built to evoke emotion for the dead, though there are many theories.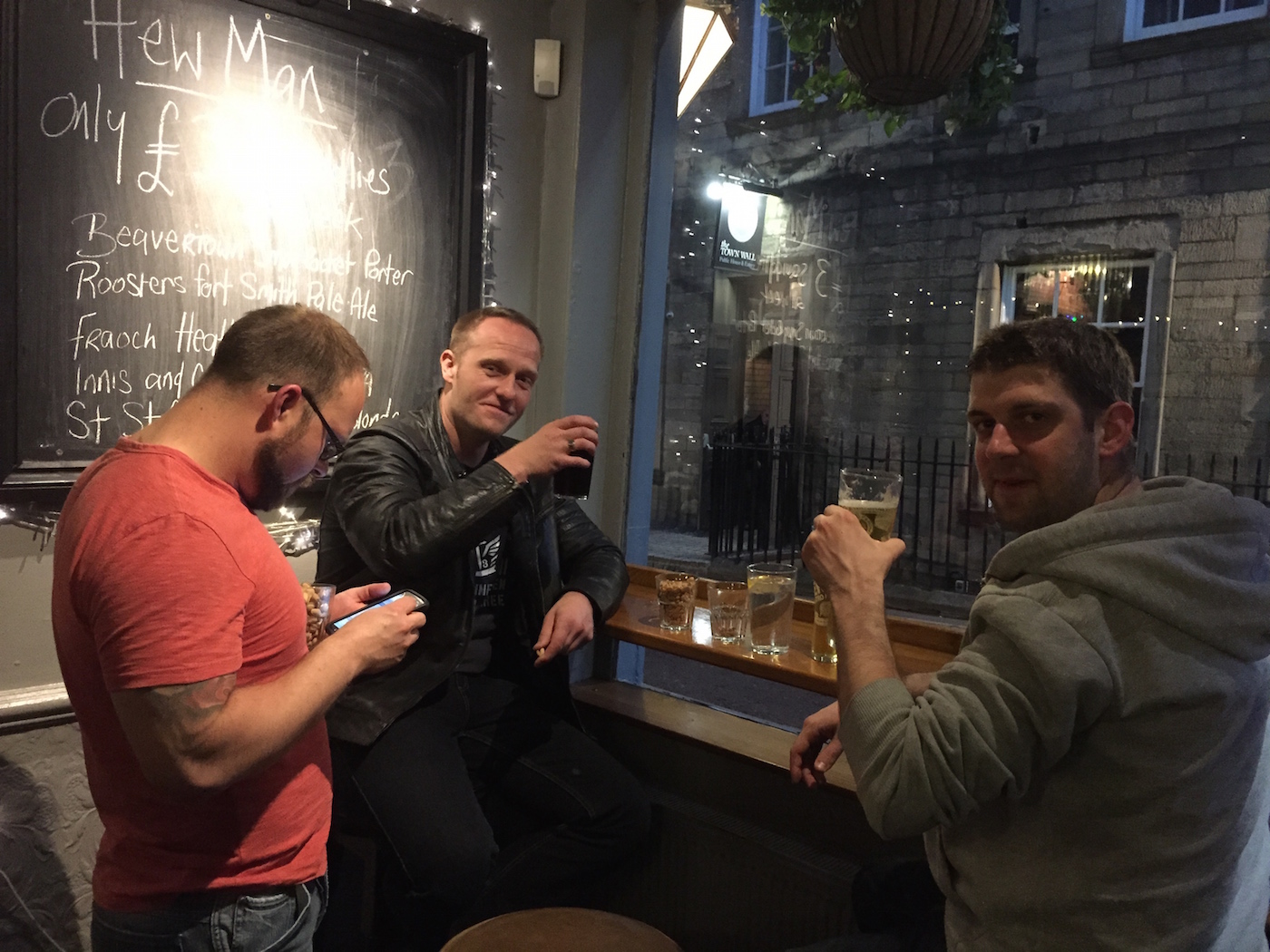 In returning to the UK i was out with Michael and Chris when purely by chance we bumped into our mate Spook in the street home we hadn't seen for YEARS! It was a great opportunity to catch up over a beer or two.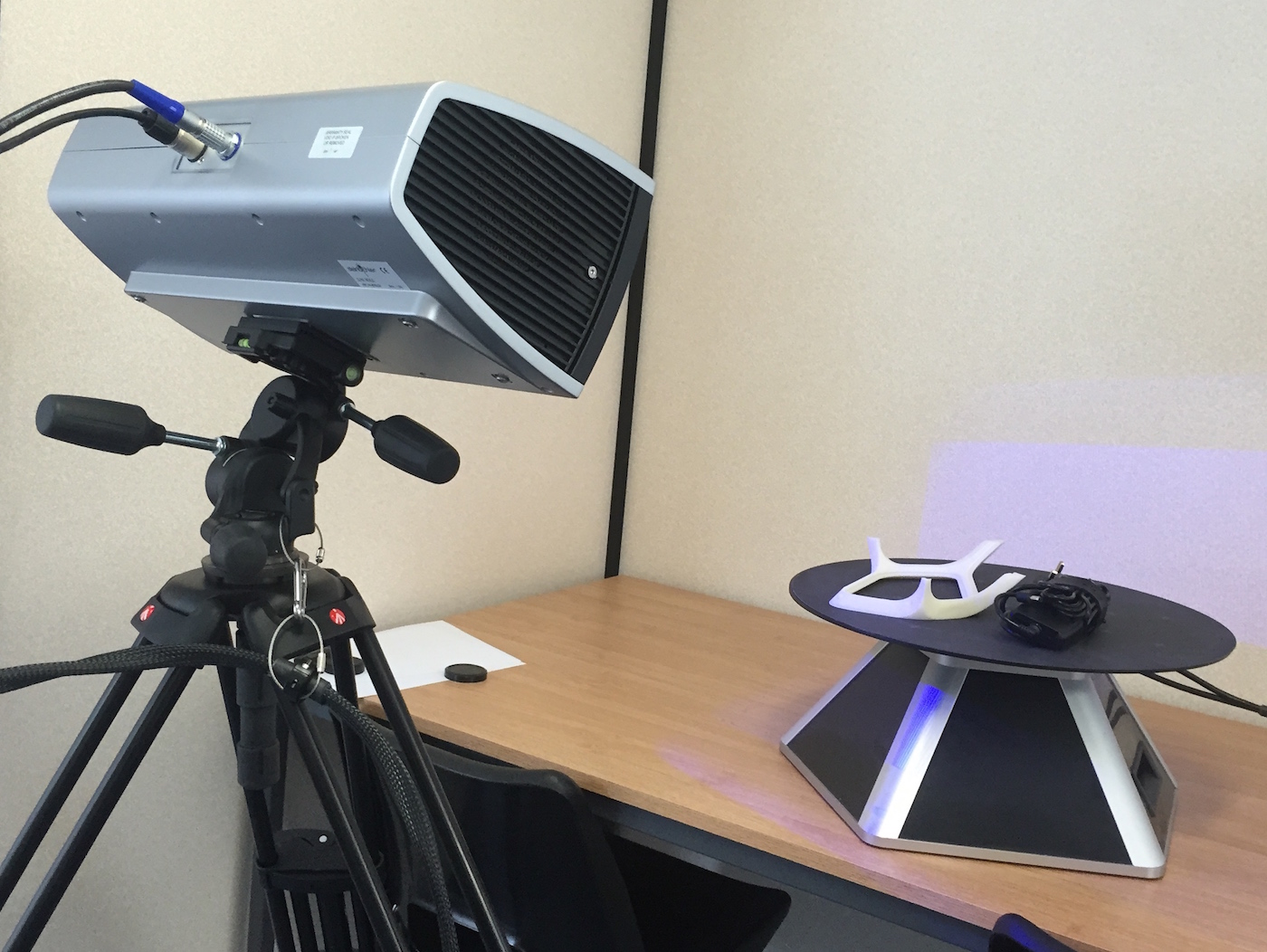 Couple of days later i was at StageOne getting some training on how to use the Comet L3D laser scanner. This scanner uses the structured light technique to produce a highly precise detailed point cloud. It was good to learn the technique and workflow of how from he scan you turn the point cloud into a mesh.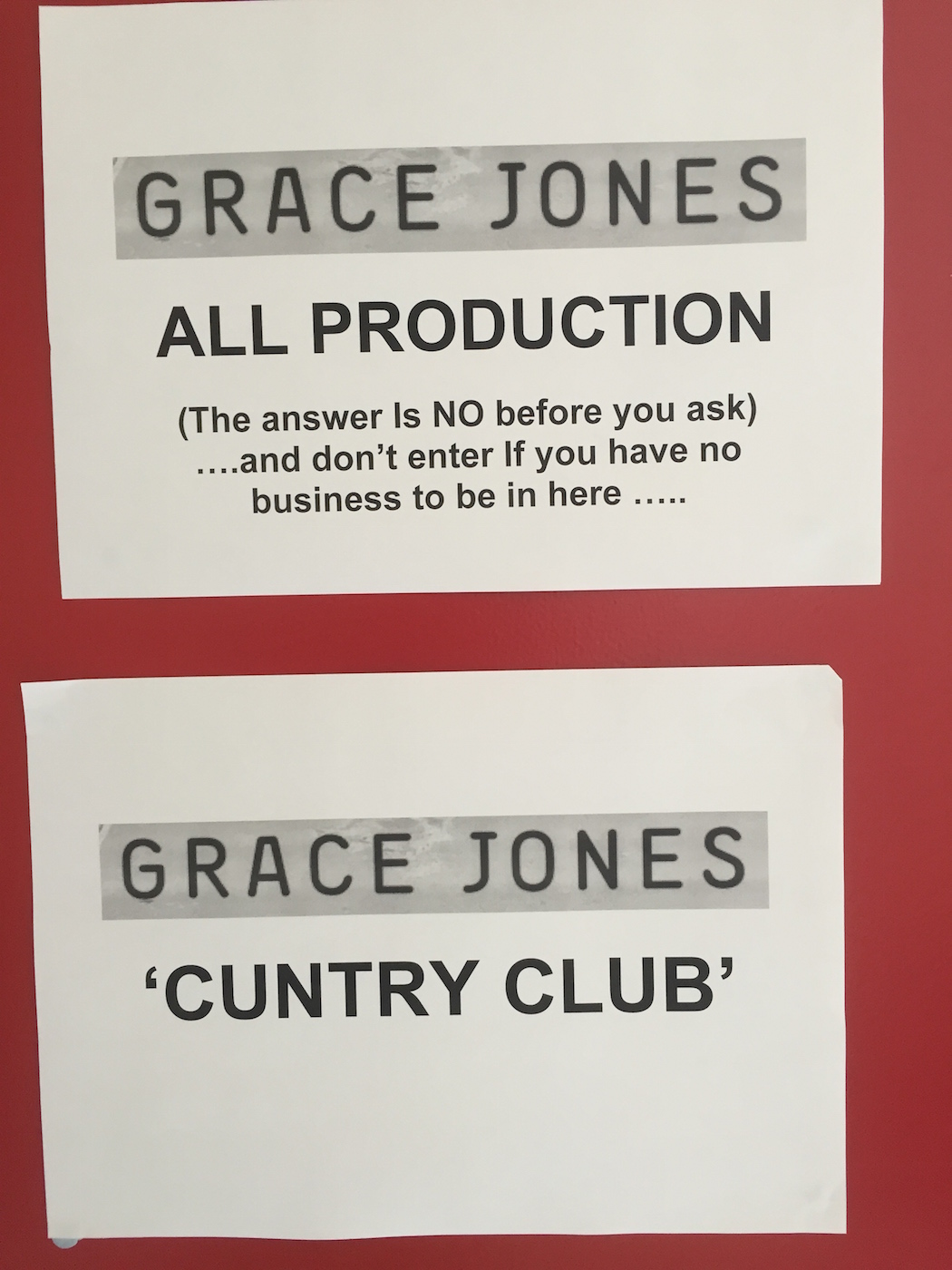 Once again I was with the Grace Jones team but this time in HydePark where we were performing. The show went well and she once again done a very entertaining performance where she climbed off stage and then got a security guard to bring her back on his shoulders, priceless. After us Kyle was on, she's very little and looks good.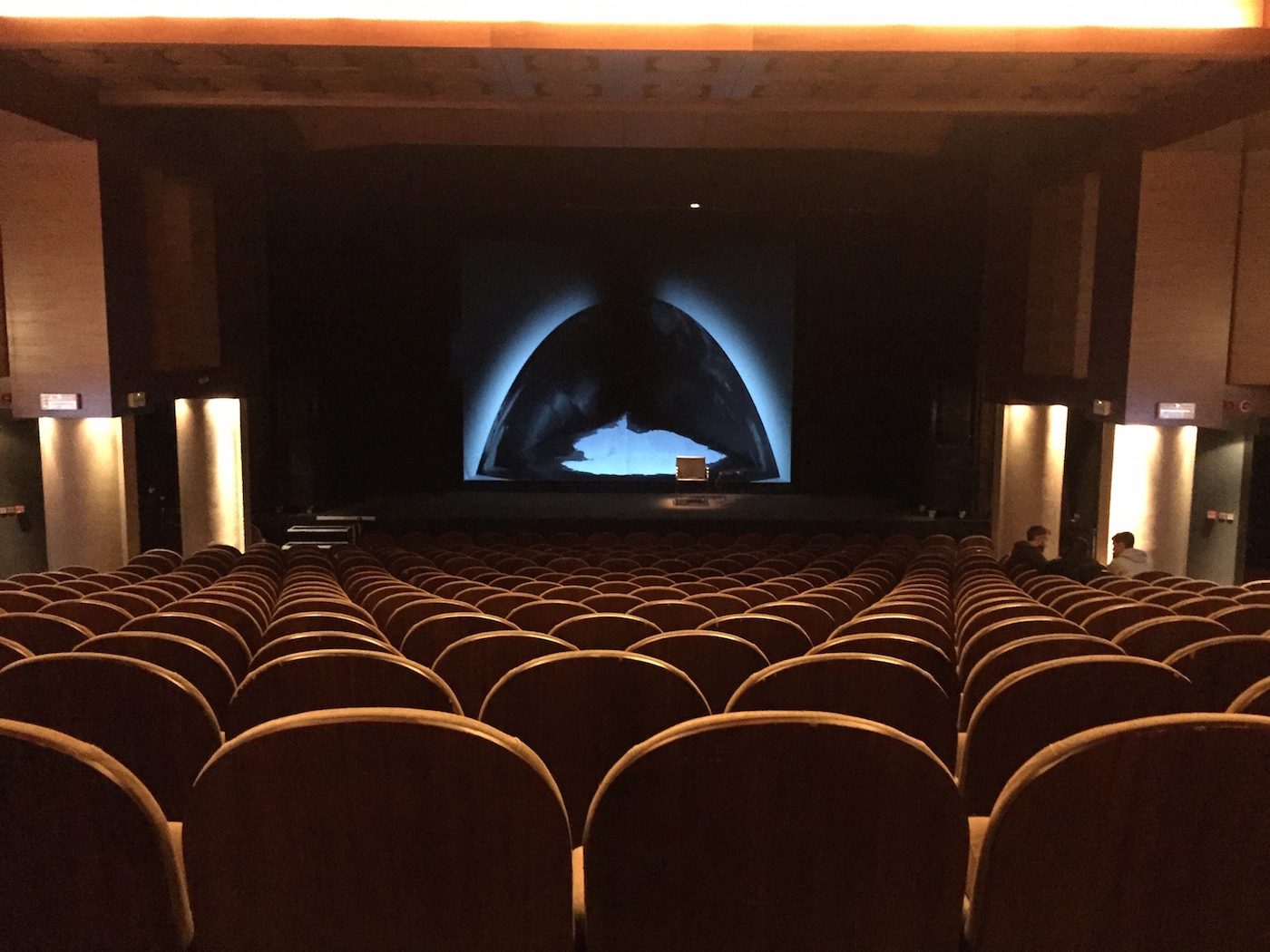 After hyde park i was with the lovely people from the Royal Court and we were off to Brussels to remote the show 2071. Nice few days working with some good pals.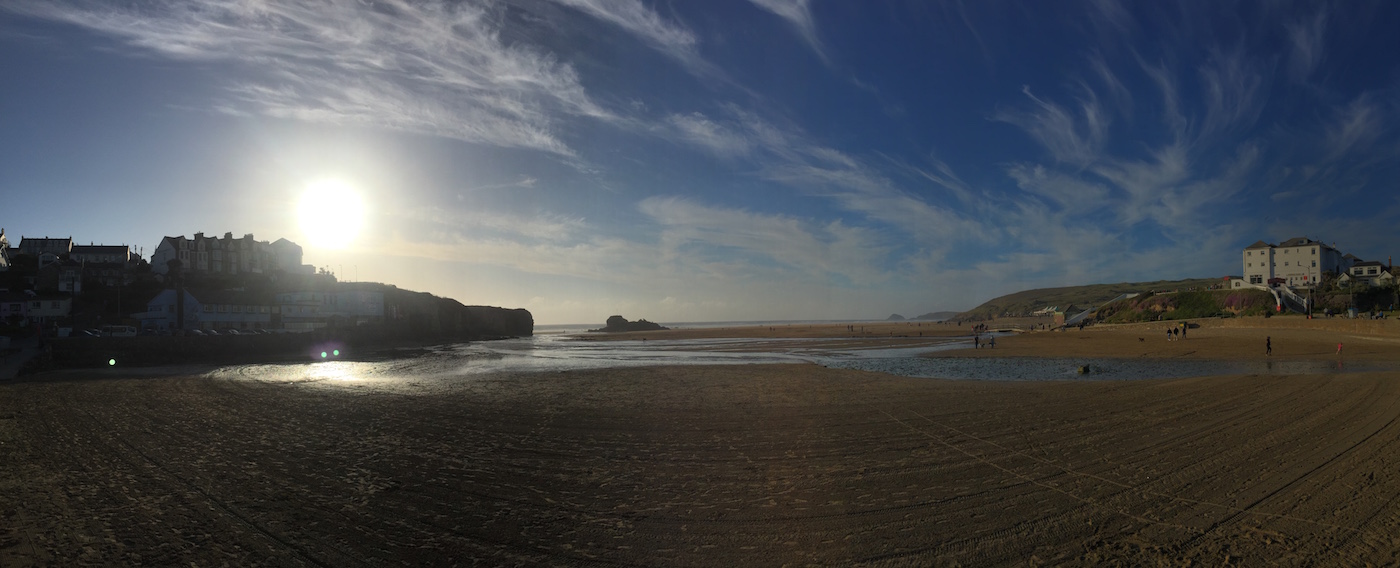 Straight from Brussels, off the Eurostar  and straight on a mother train to truro I was doing the last install for Universe Of Sound for the Philharmonia. This is a multi screen video install with synchronised playback of footage of the orchestra, this video explains it perfectly here: Universe of Sound walkthrough. Whilst in truro we visited Perranporth beak and swam in the chilly sea!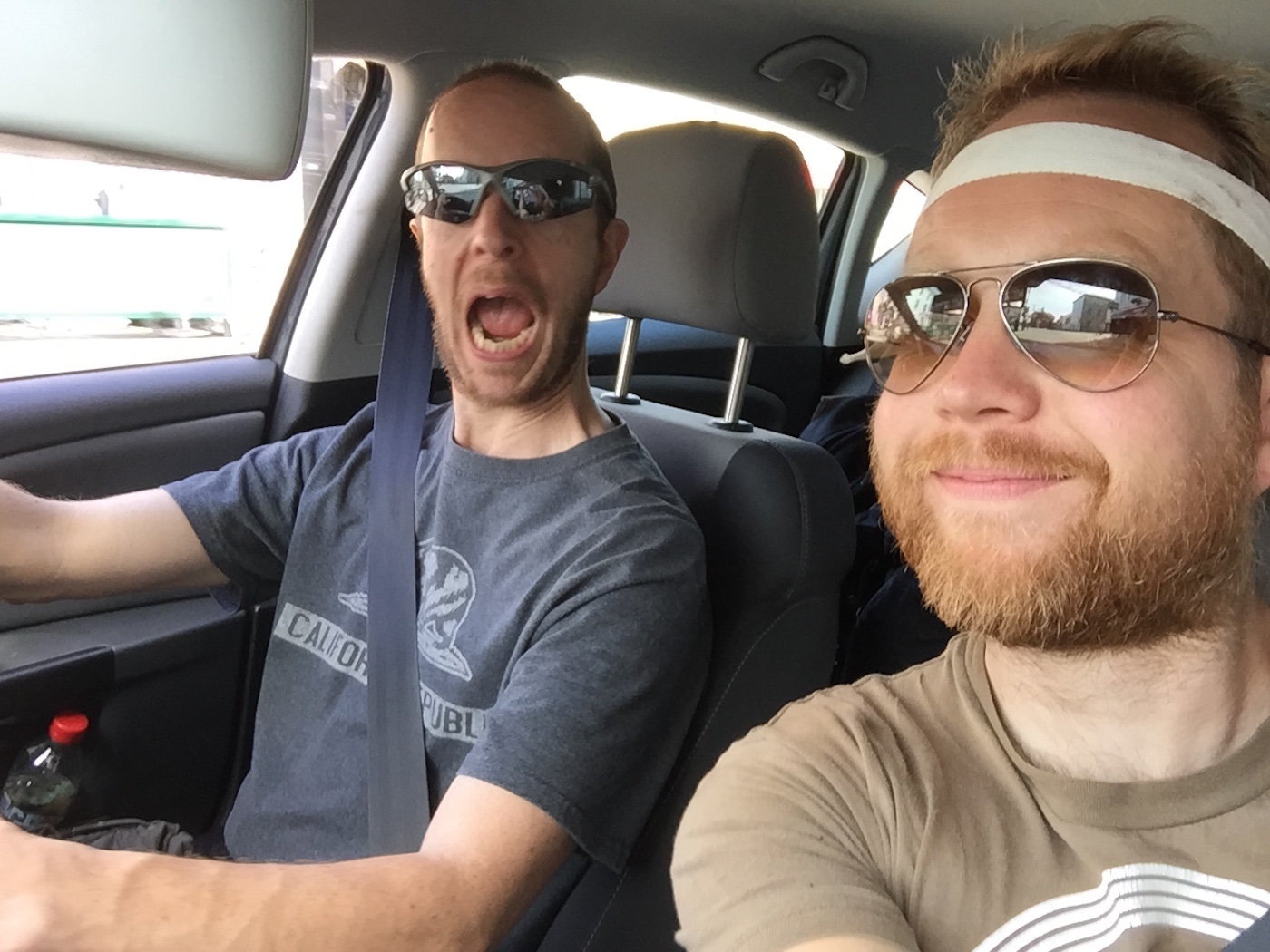 After the install at truro I traveled to London, with Steve by car, it was an entertaining trip full of nonsense.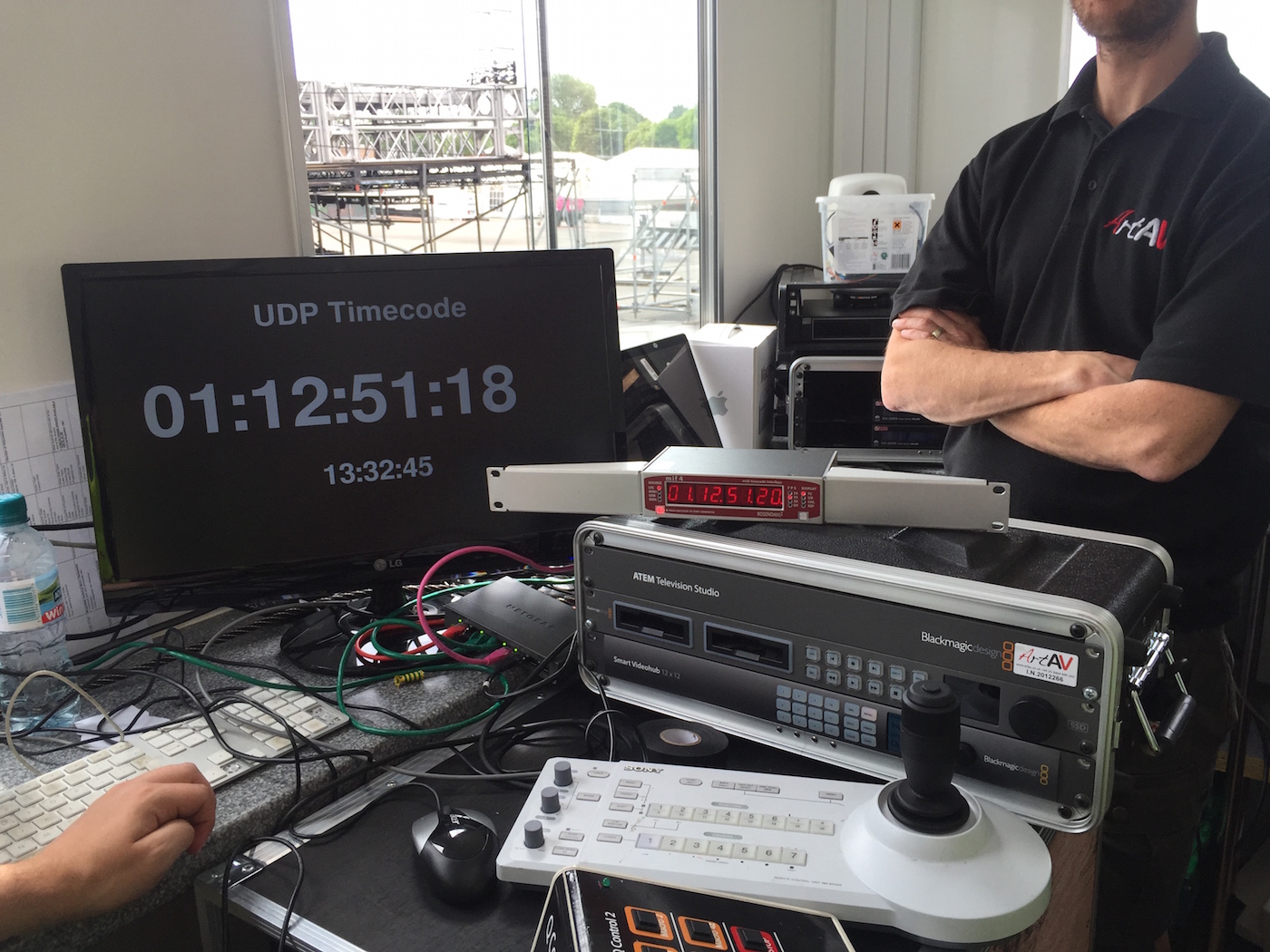 I spent a couple of days in London hanging out with the ArtAV guys whilst they were looking after video for the Greenwich docklands show Four Fridas. Steve showed me his Timecode to UDP device which allows you to easily stream timecode across a network, lots of potential uses!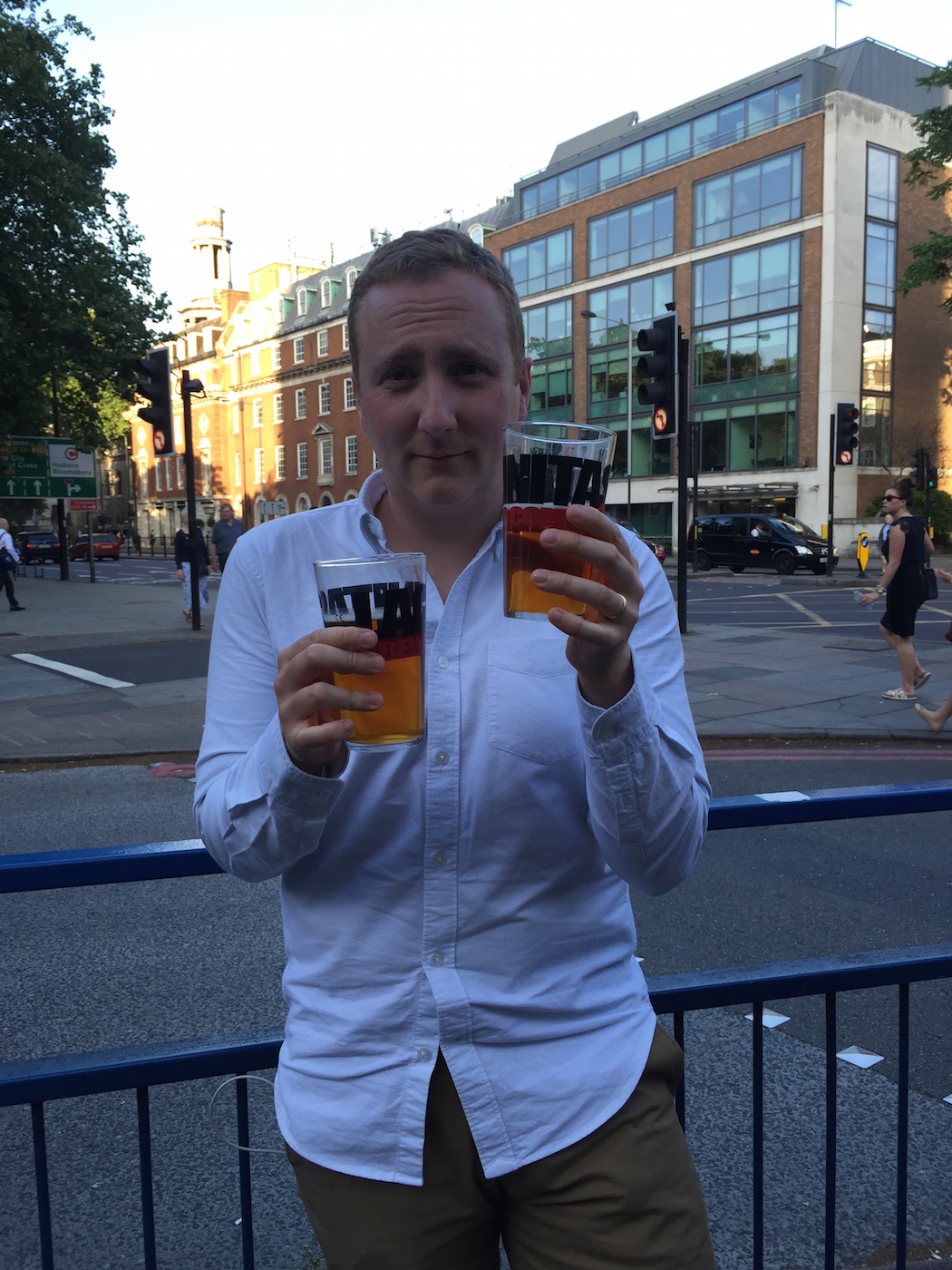 During my stint in London I managed to catch up with Slaney where we enjoyed a few quite strong beers at the Euston tap.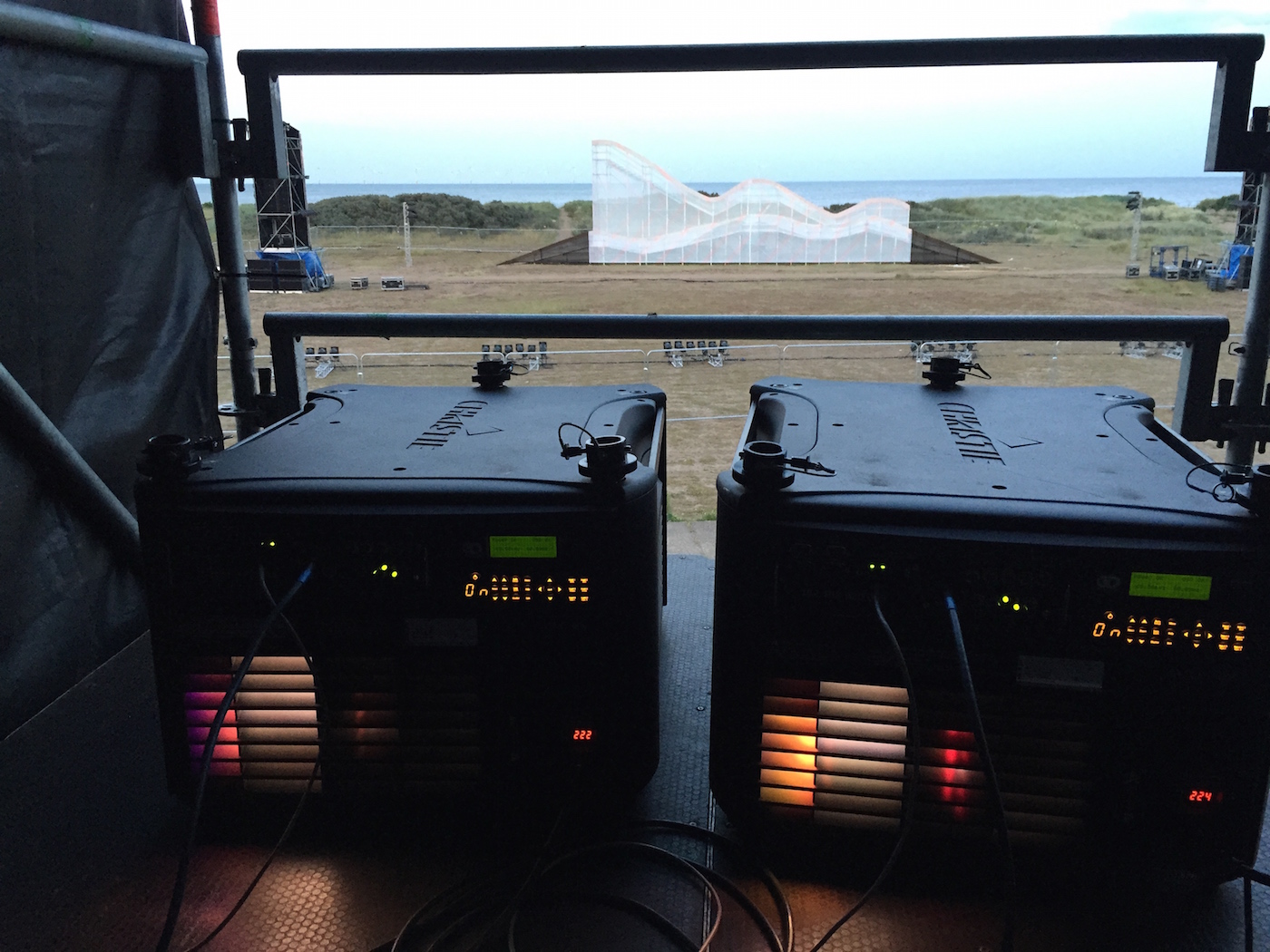 After London I picked up my d3 server and drove to Skegness where I was looking after projection for the finale show on the SO festival. We were projection on a 20m wide rollercoaster shape structure from 70m away.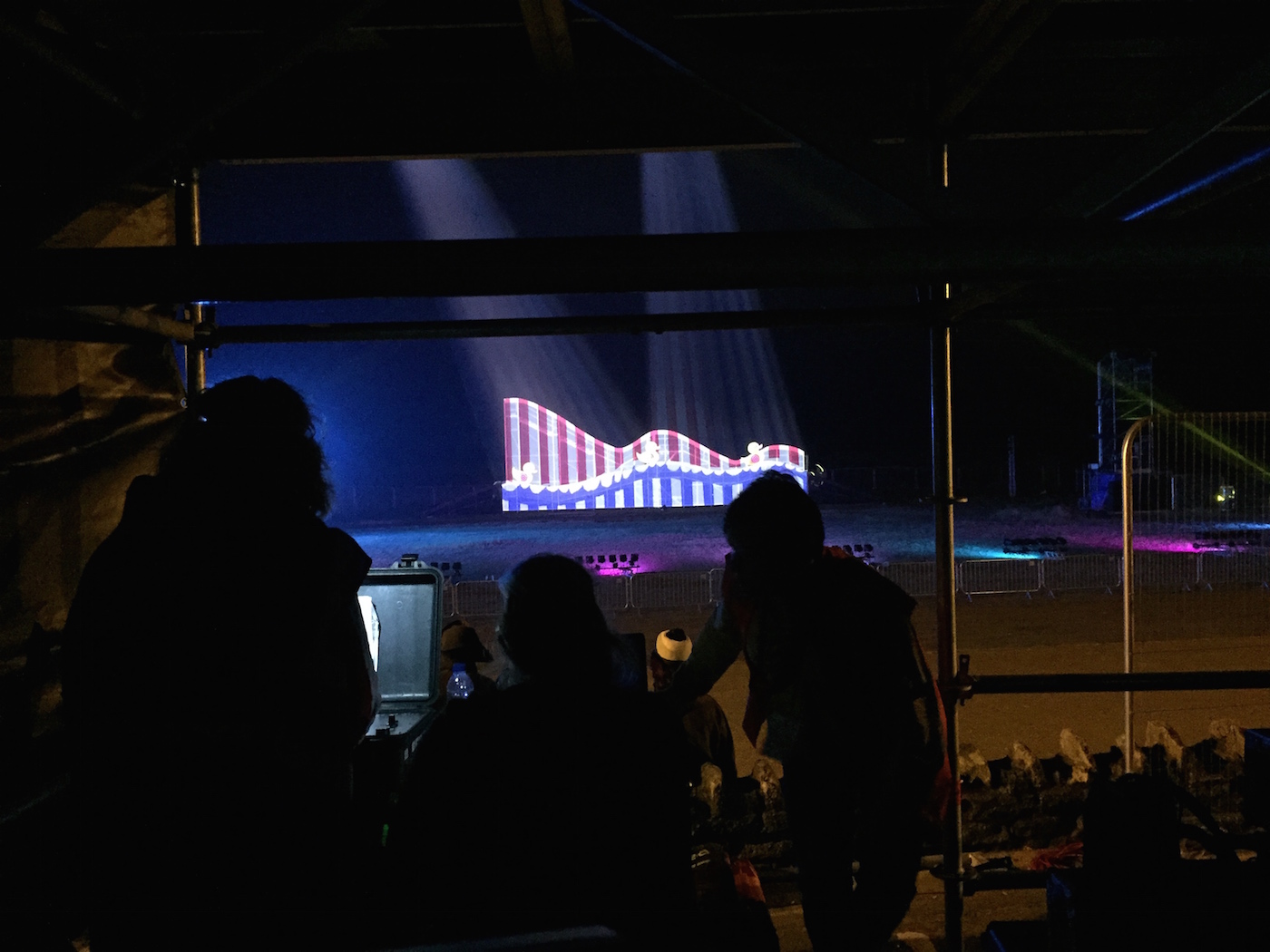 This is a shot from rehearsals, where we turned the structure into a classic fairground "Duck Shoot". It was a fun week working with may mates i hadn't seen for quite a while!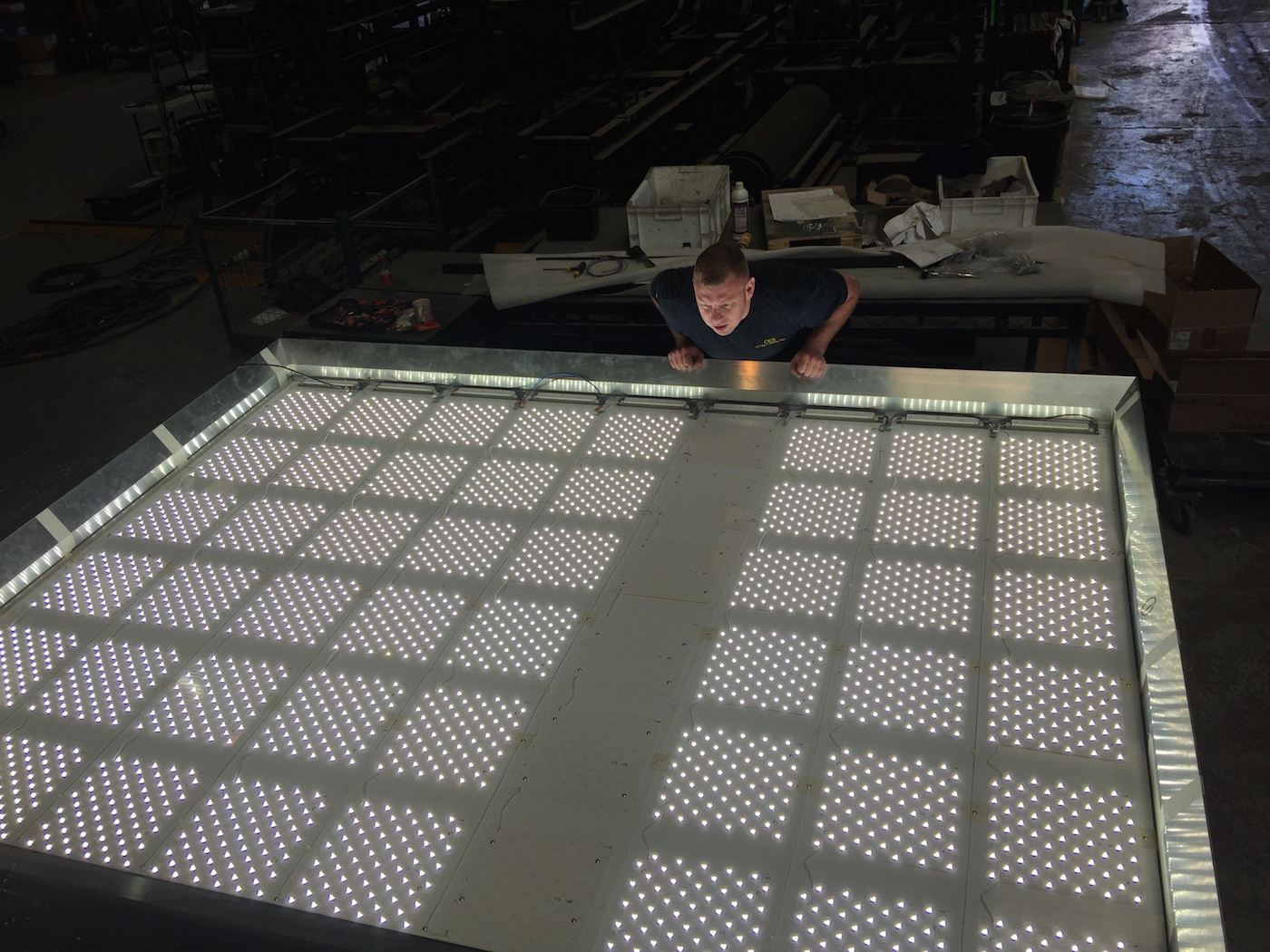 After getting back from Skegness I got a call to go to Stage One to help with a very last minute job for a rather large light box, this is 1/3 of it.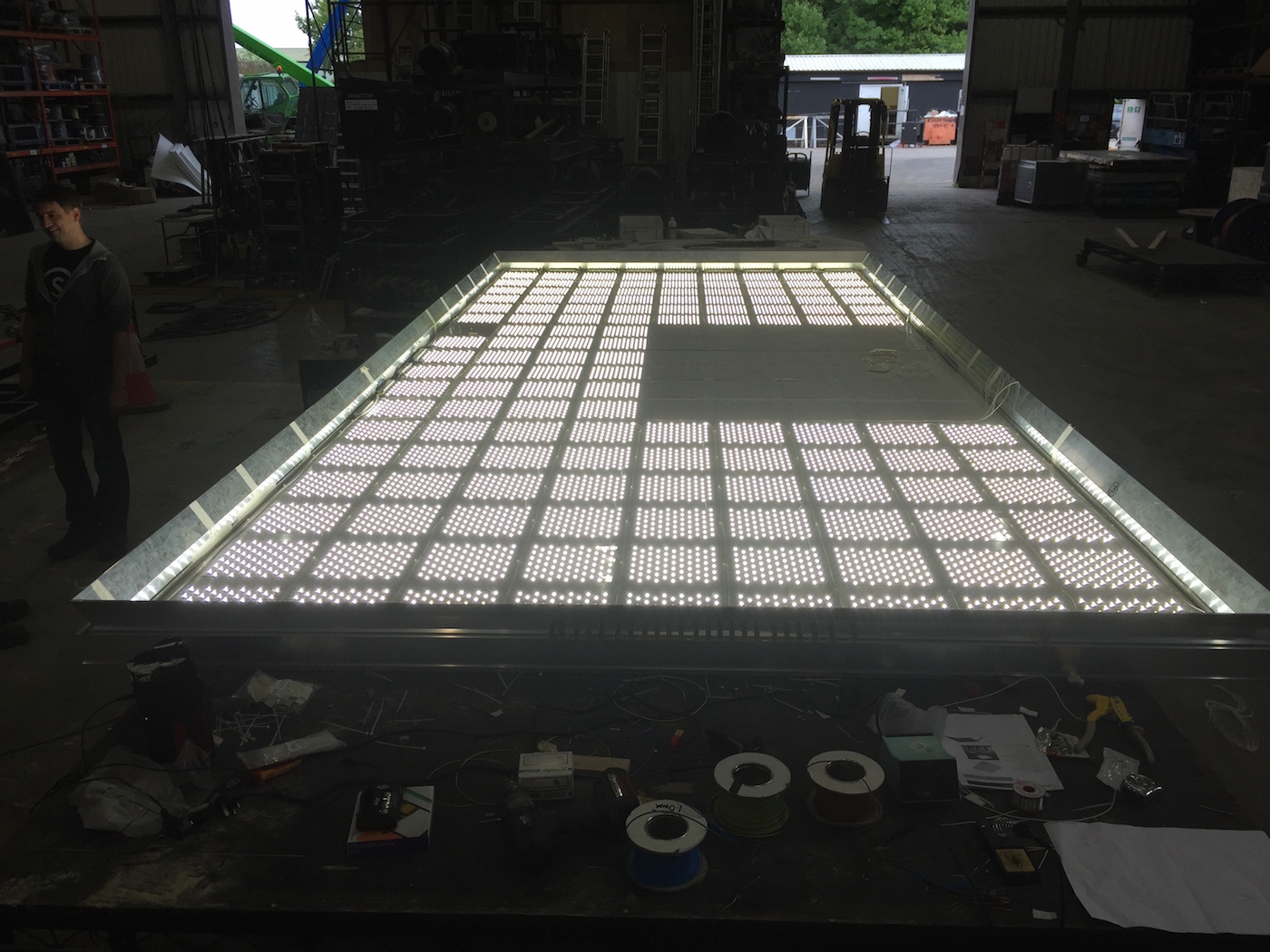 And this is all of it, i think was 5m on the longest end, here we were waiting for the extra LED drivers to be delivered, nice box!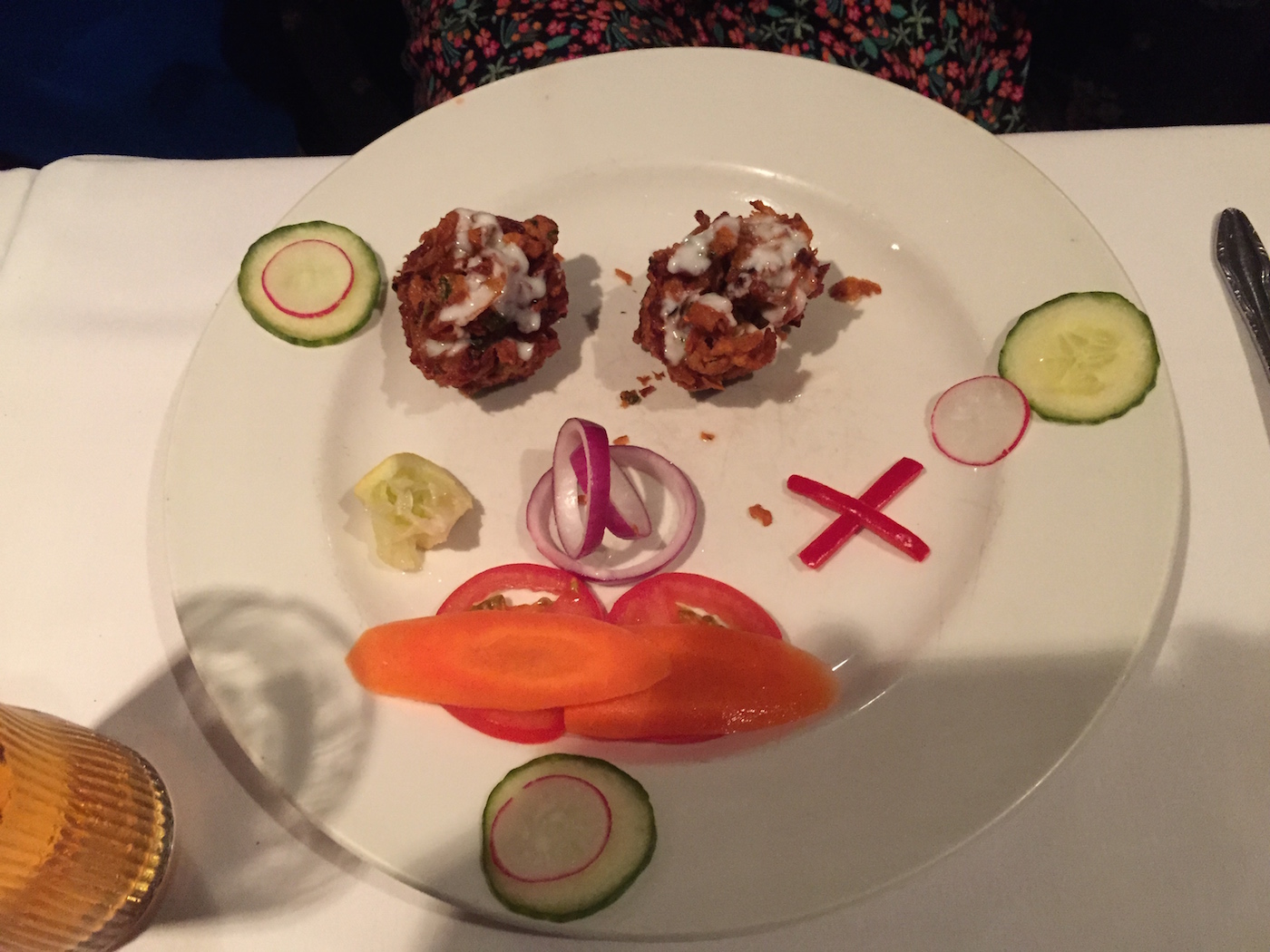 And here we are at the end, I nearly fell over when i saw this face. Whilst in Truro with the Philharmonia team we went for an Indian's and when Jessie's starter turned up it was exactly like this! Brilliant!